By jomapc
|
June 29, 2021
Paving Patterns can be unlimited due to the many different sizes, shapes and colours we now have to choose from. One of the key benefits to using pavers over poured concrete is because of the huge range of choices we have.
Pavers are designed to mix and match in colour and sizes. Whether you are utilizing different patterns to highlight feature areas. Or matching up to the colour range of your property and buildings, this is what makes segmental pavers unique.
Not only is the colour of the paver important but so too is the paving patterns you select for each area. Each pattern may vary dependent upon whether a driveway is steep, sloping or flat. Alfresco paving patterns tend to be less busy with straight lines. Whilst garden path patterns may be curved. A sloped driveway should have an interlocking paving pattern for added strength.
At APC we have the knowledge and experience to best advise you which pattern and what colour will best complement the area you are about to pave.
Brick shape paving pattern choices are –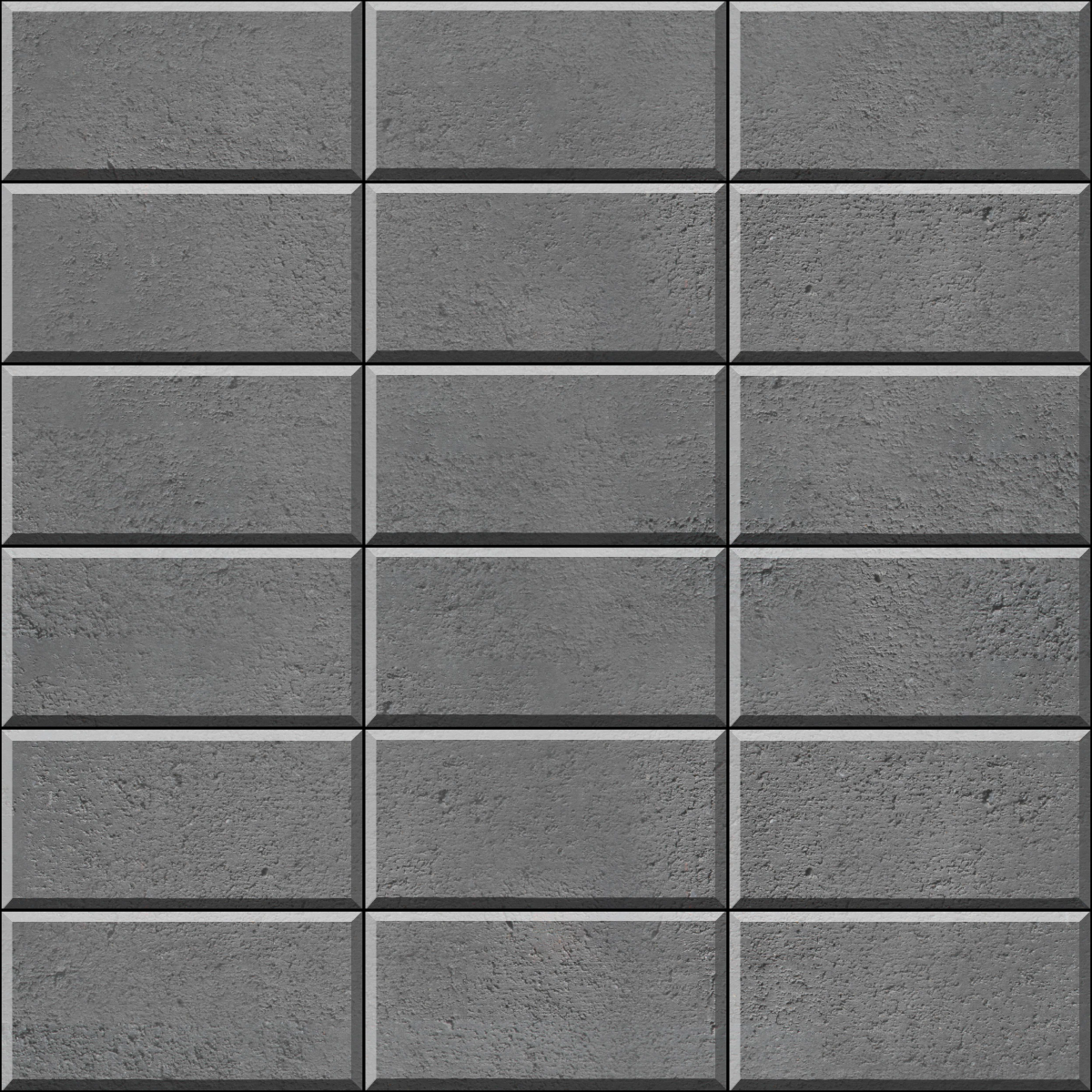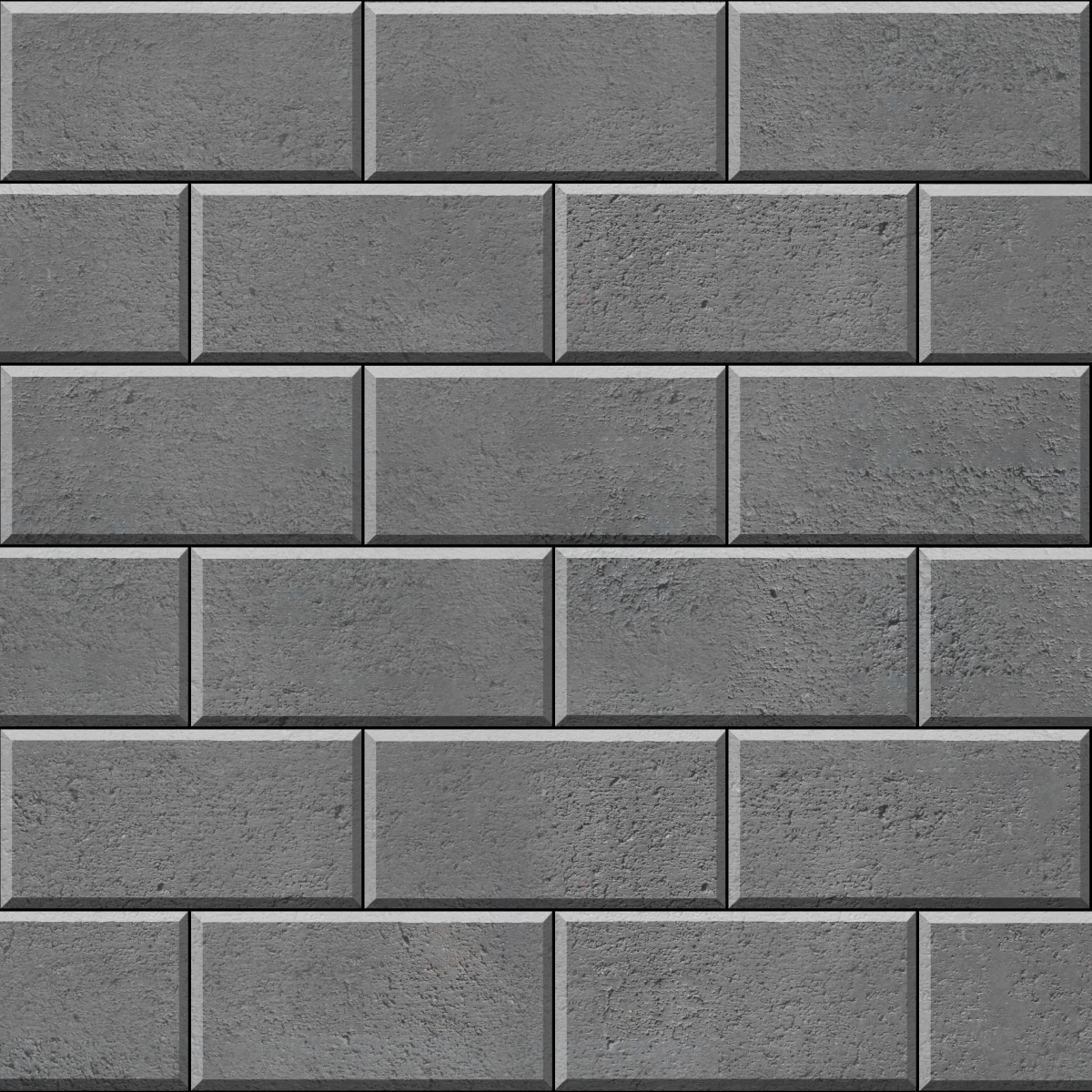 45° Stretcher bond with flat header brick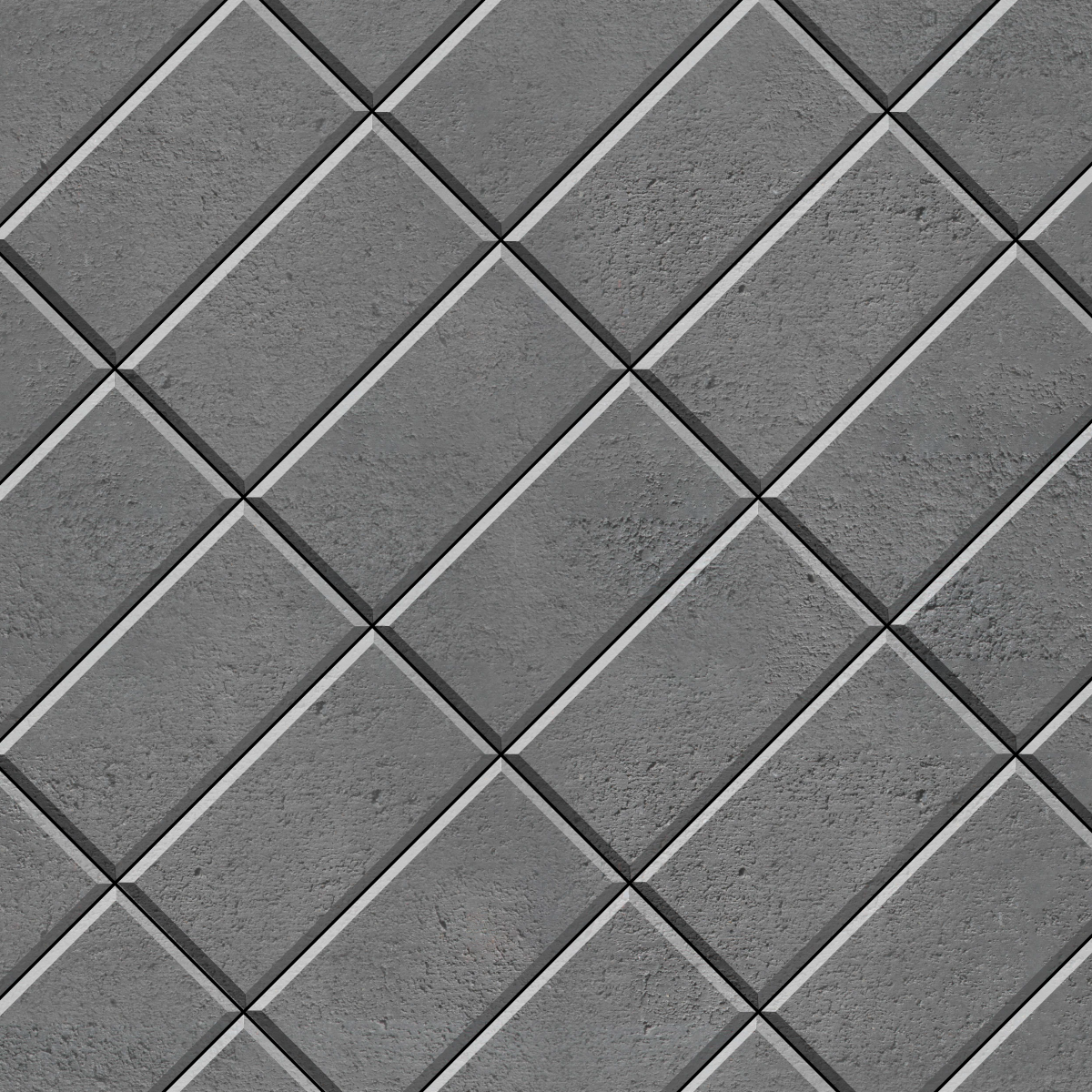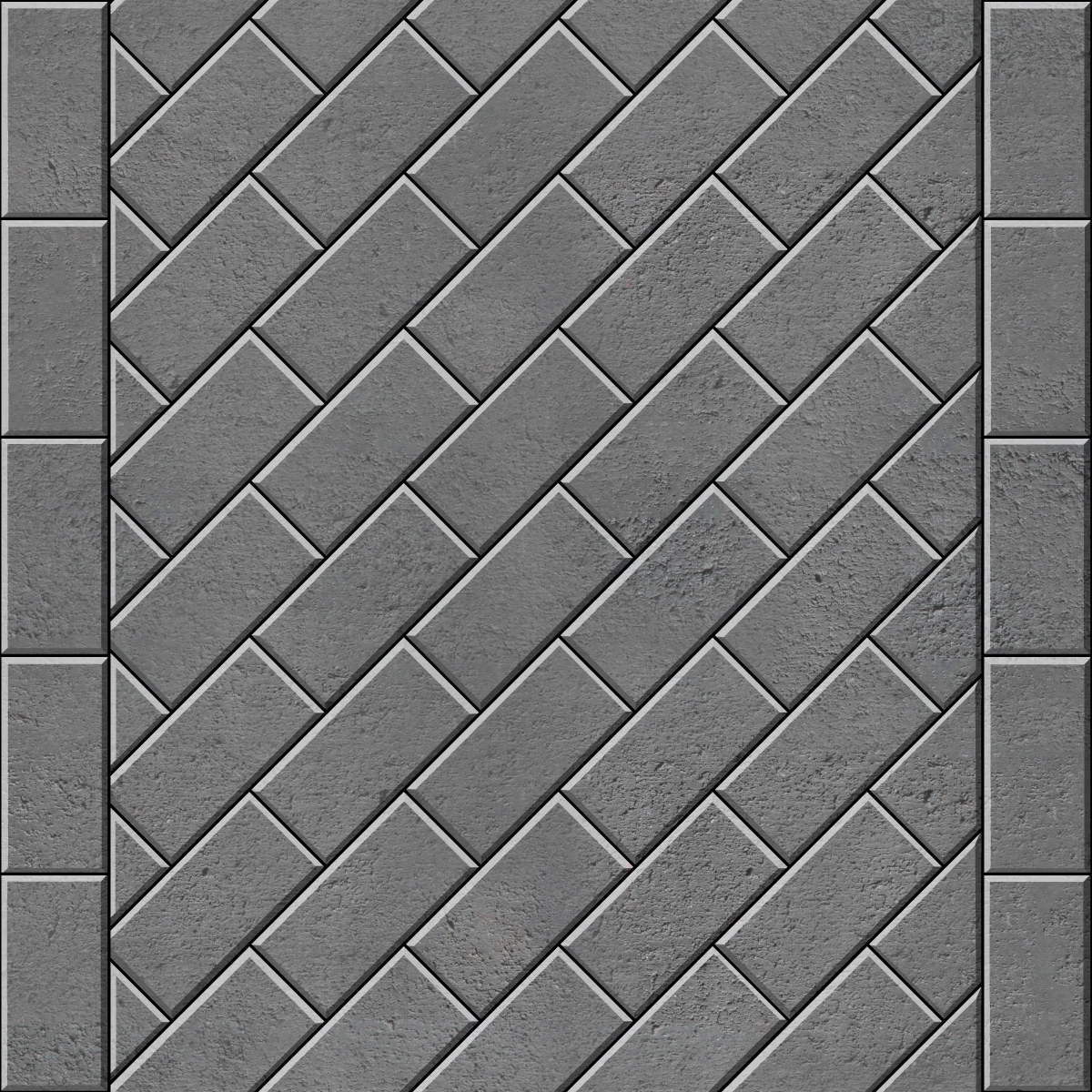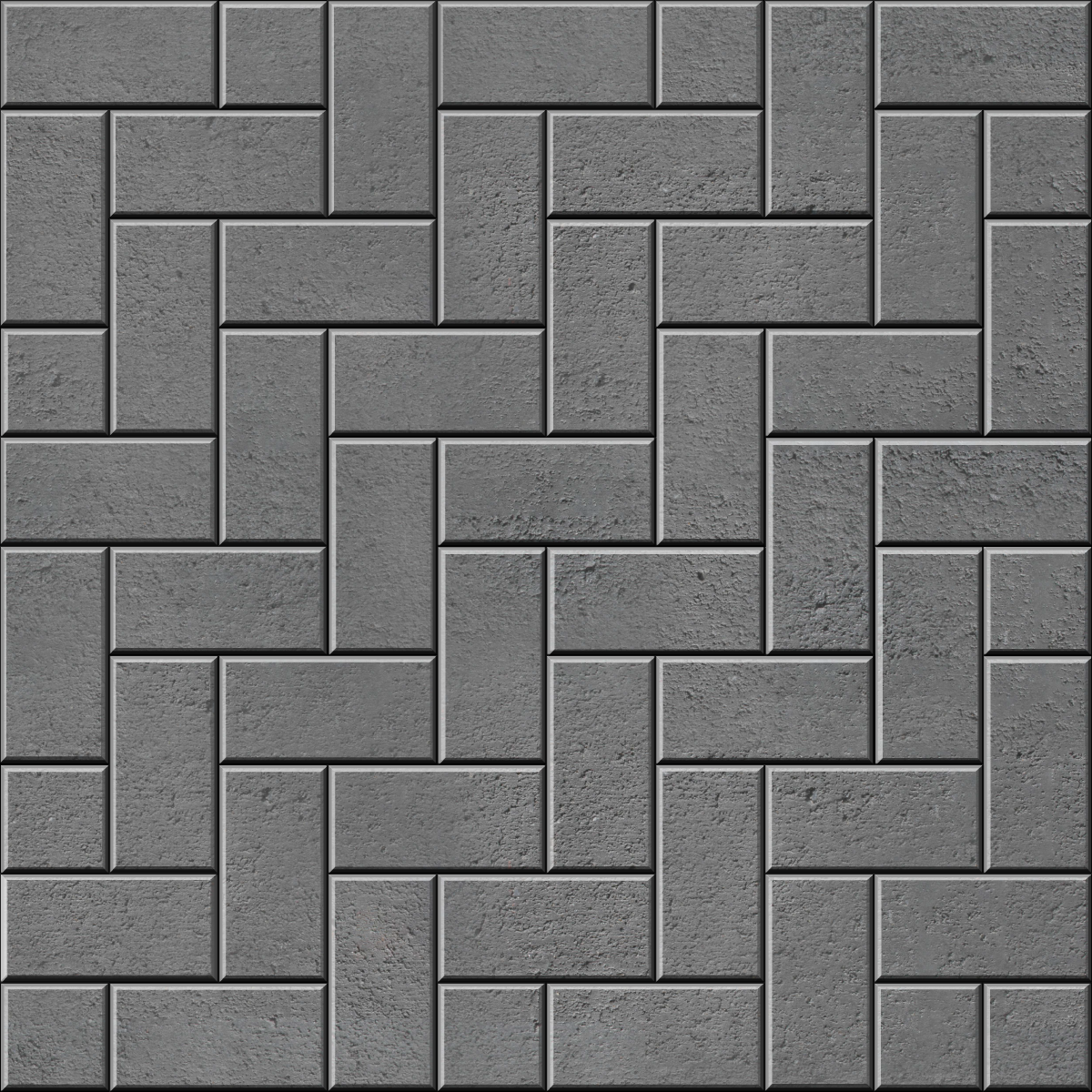 45° Herringbone with flat header course
Running stacked bond brick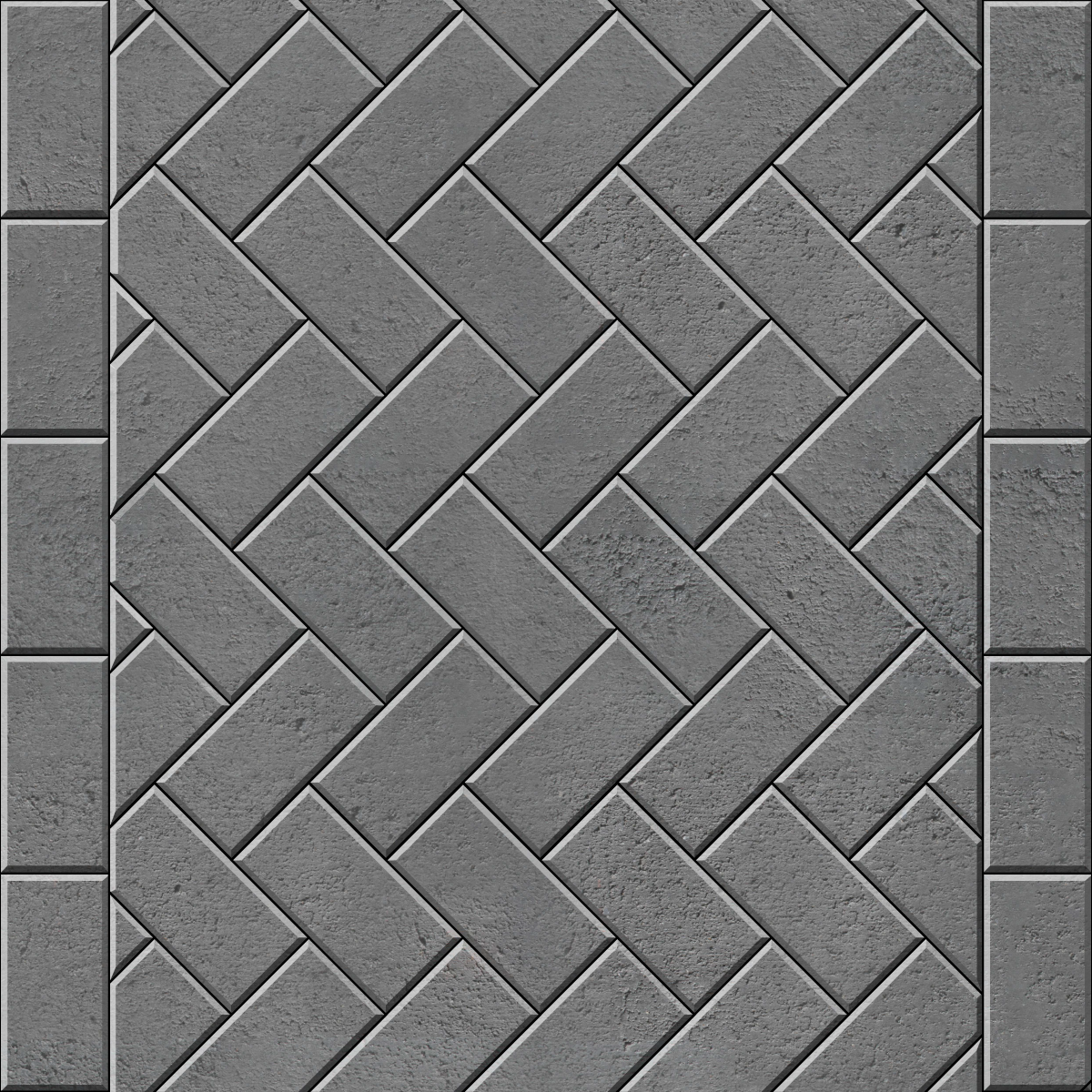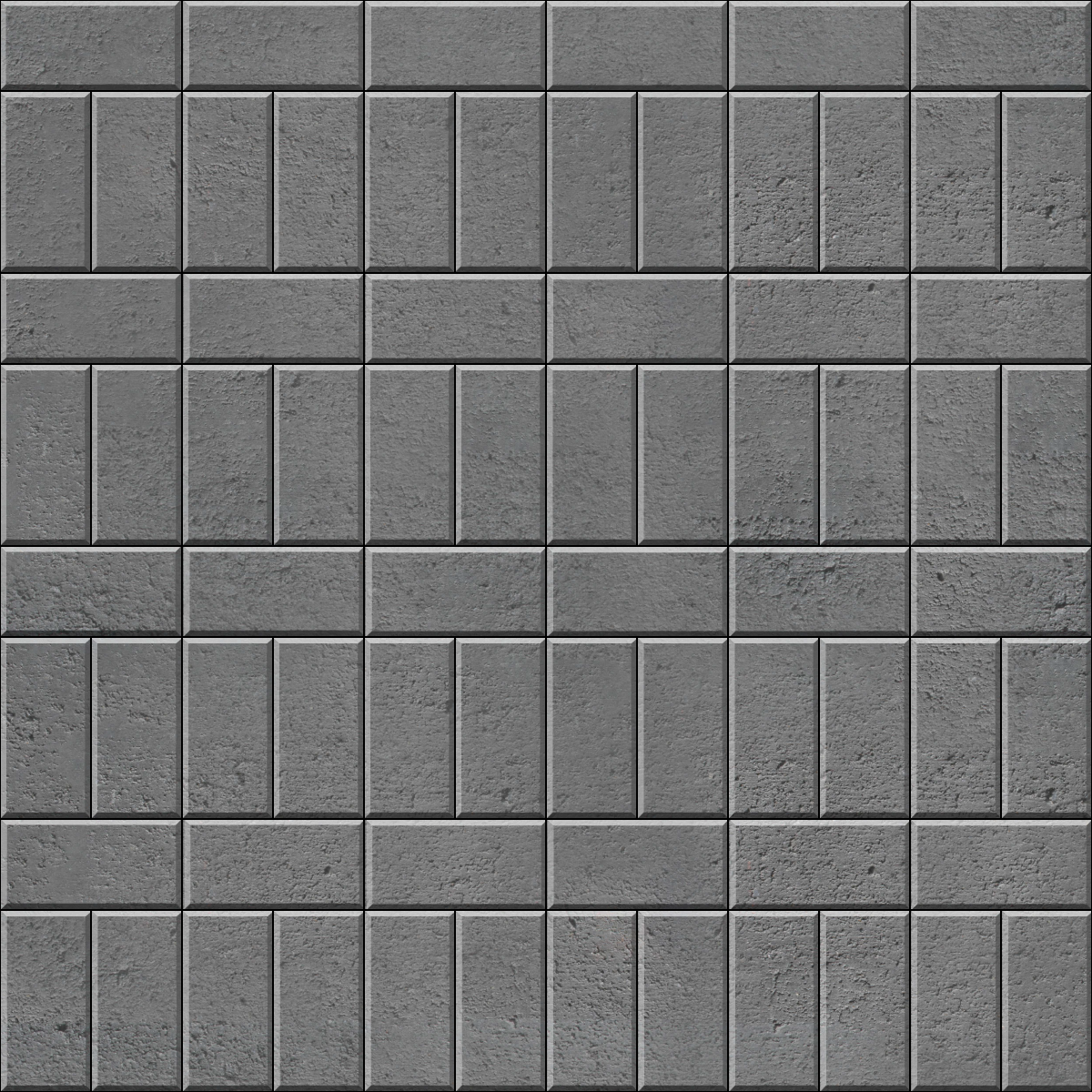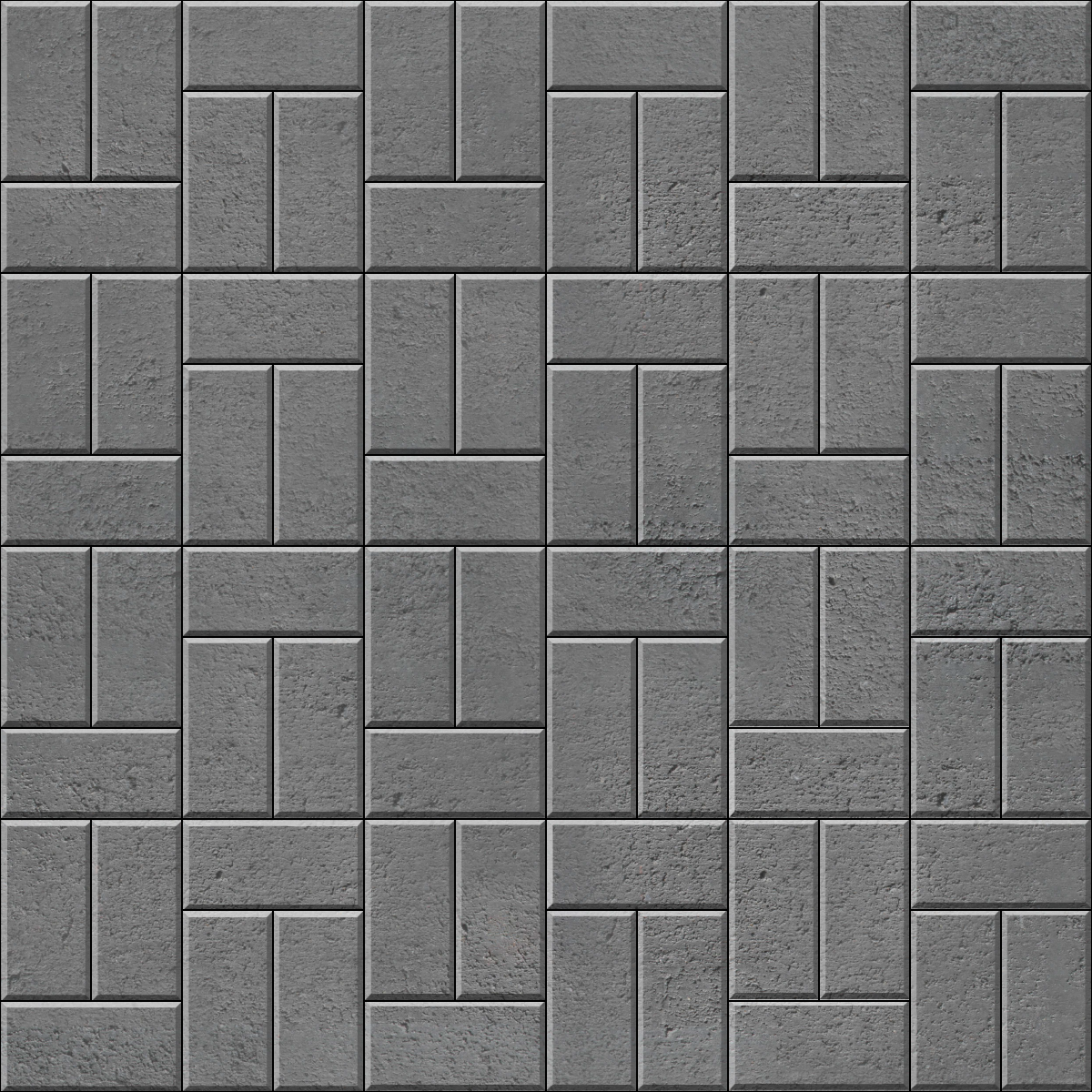 Single basketweave offset brick
Basketweave contrast brick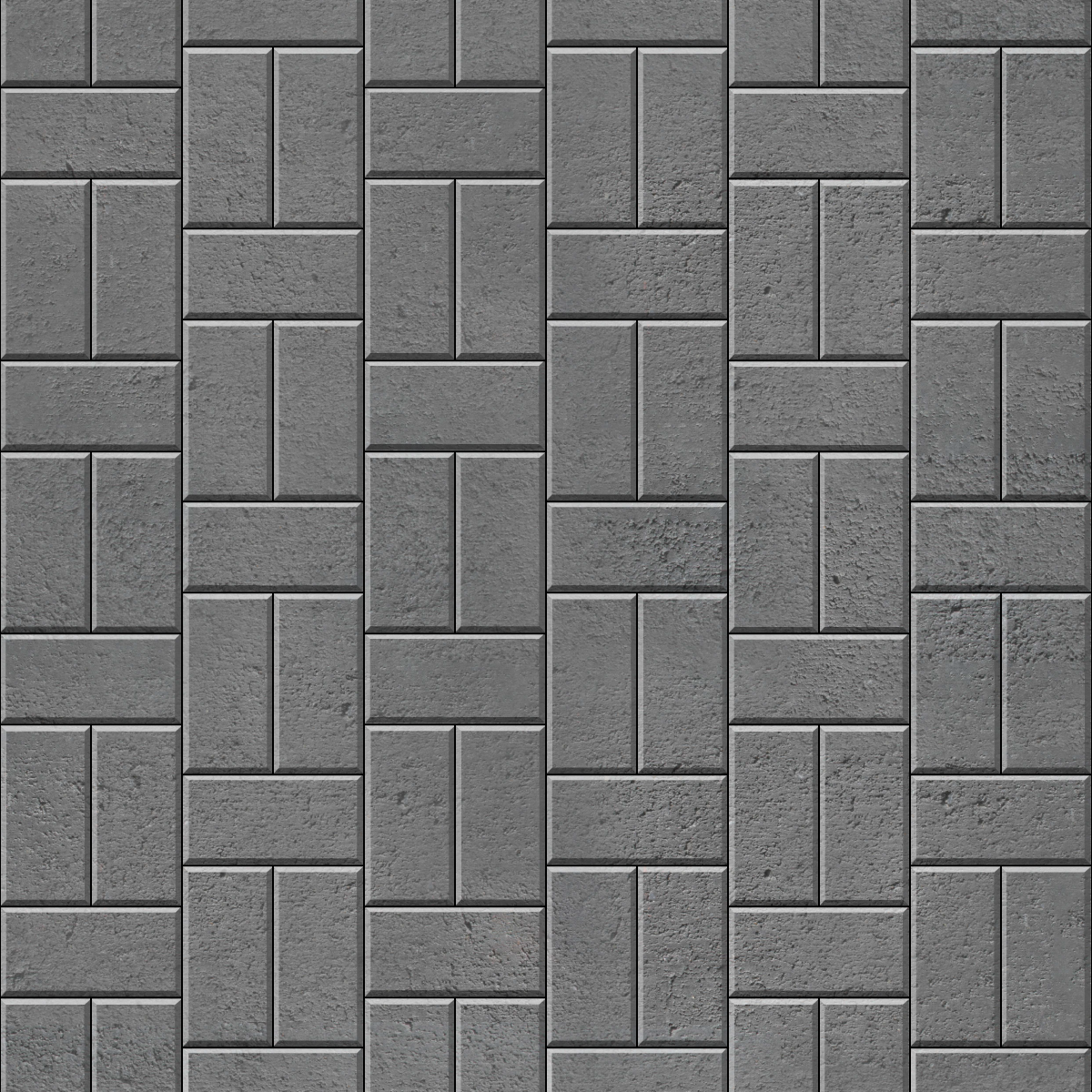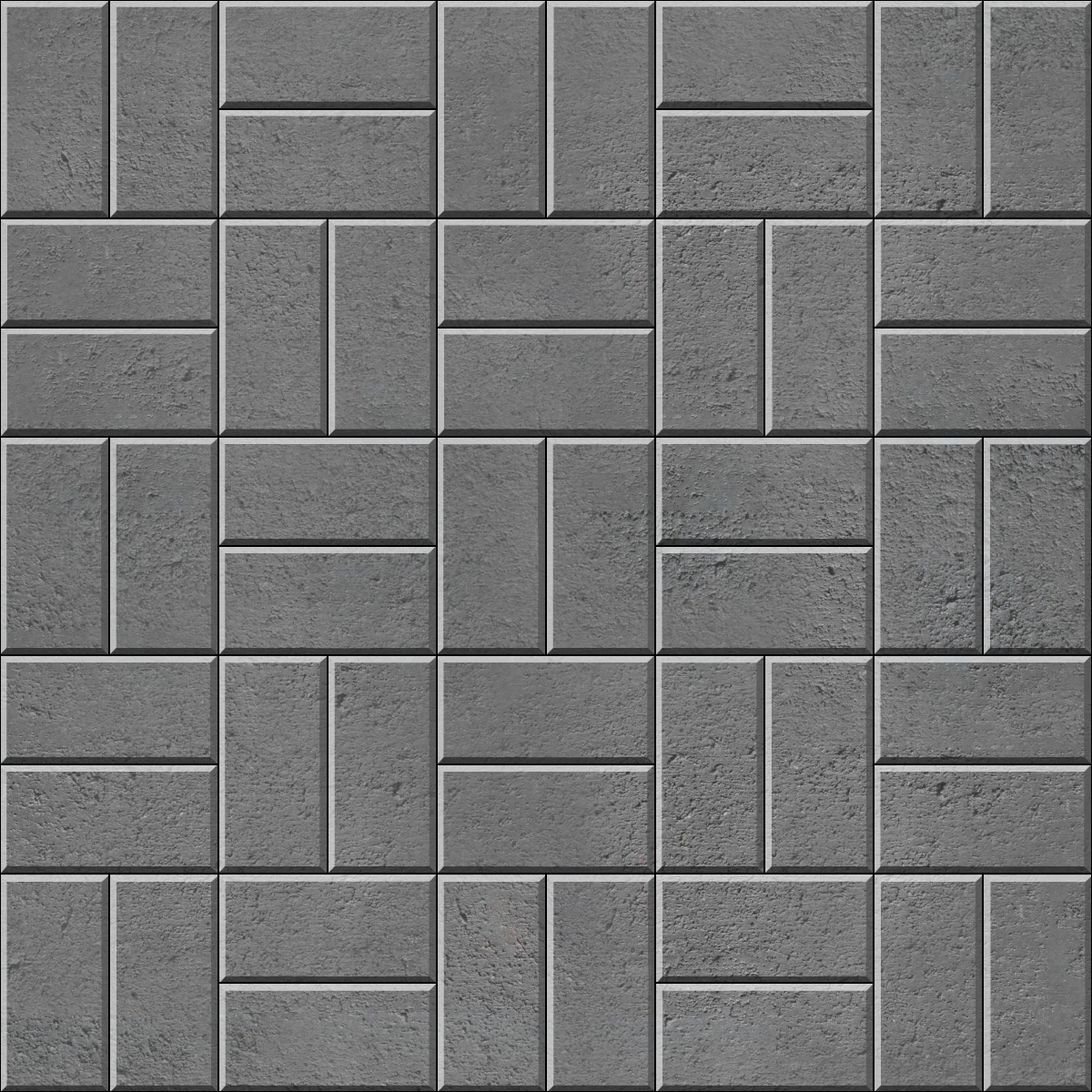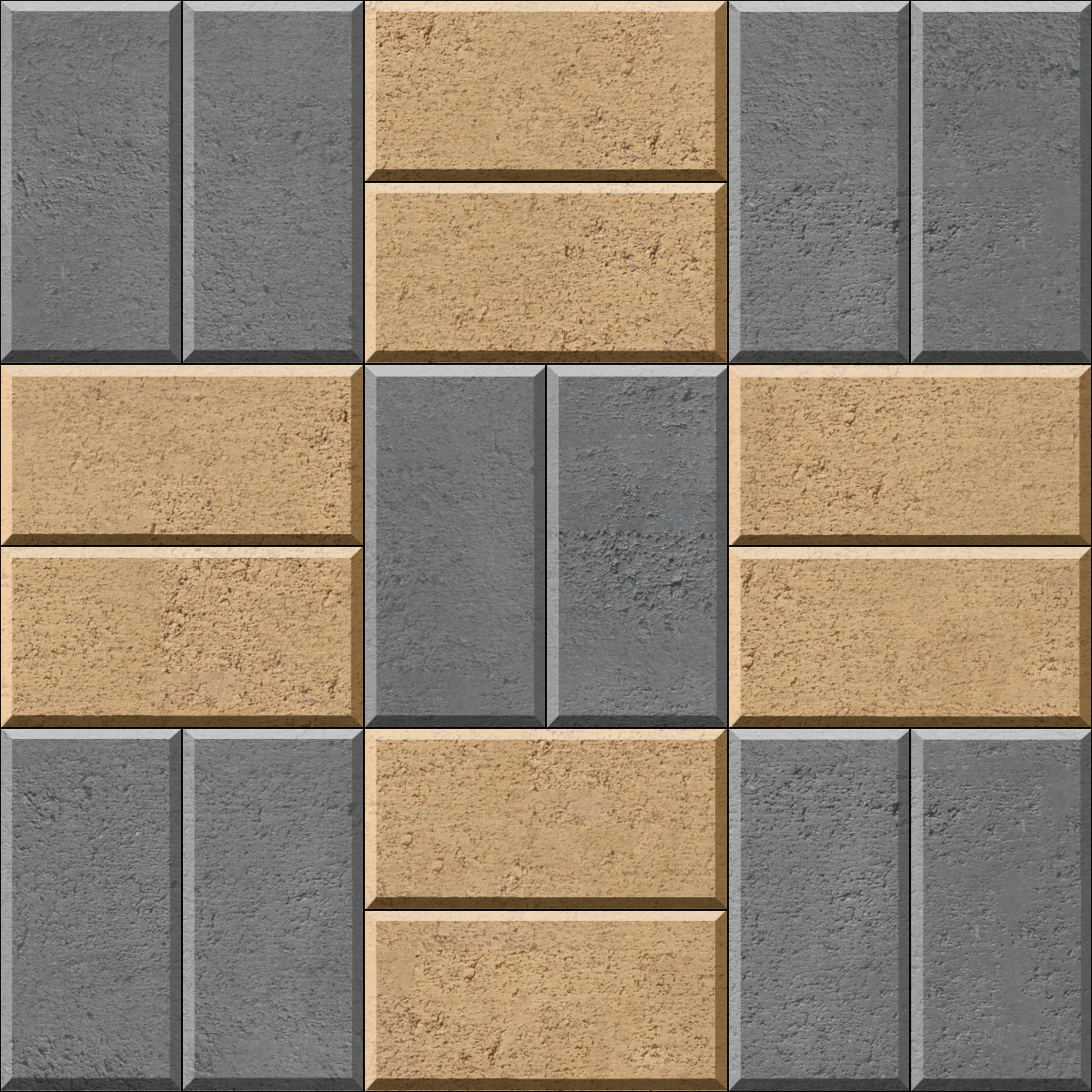 Stretcher bond with contrasting header
45° Herringbone with header course
45° Herringbone with contrasting stretcher inlay and header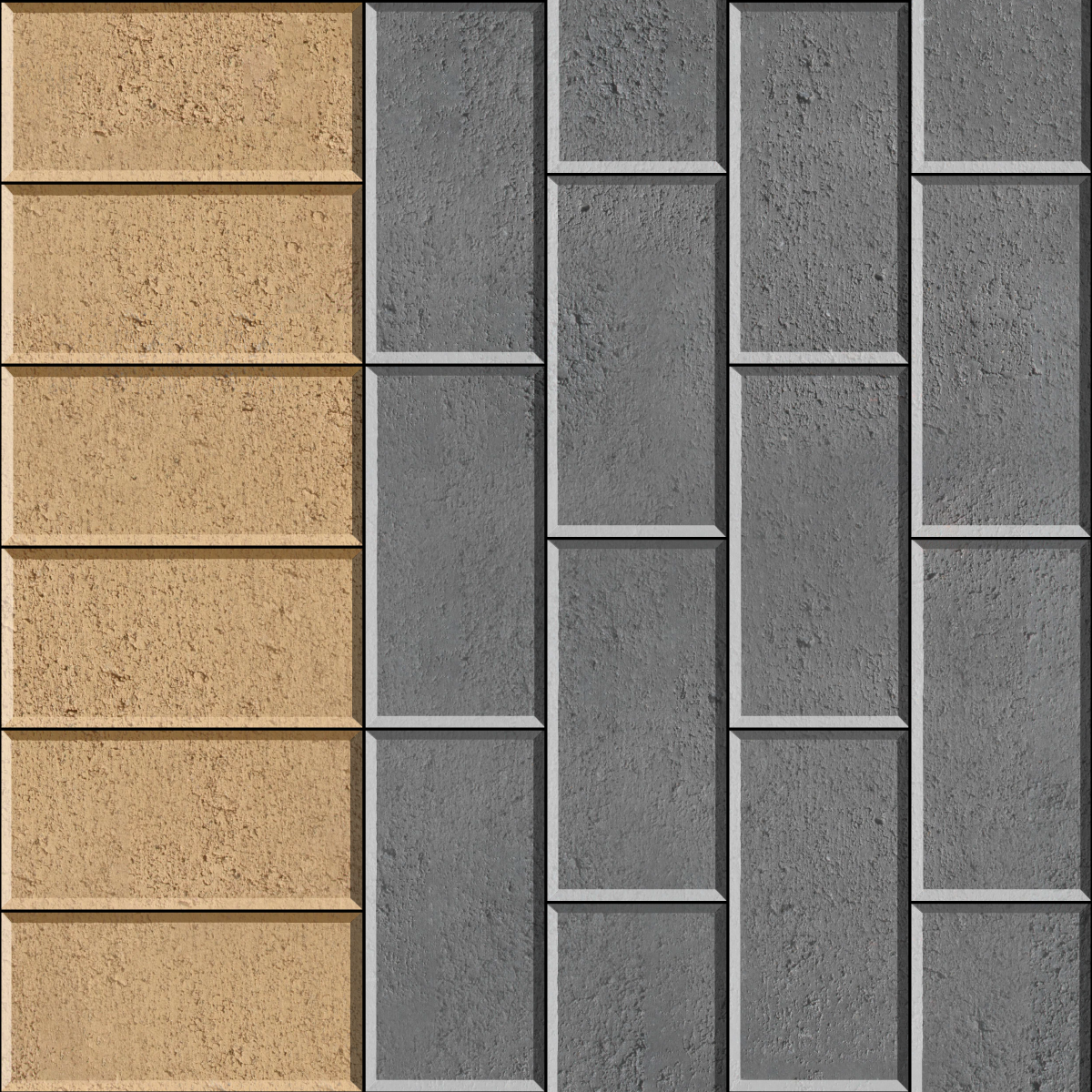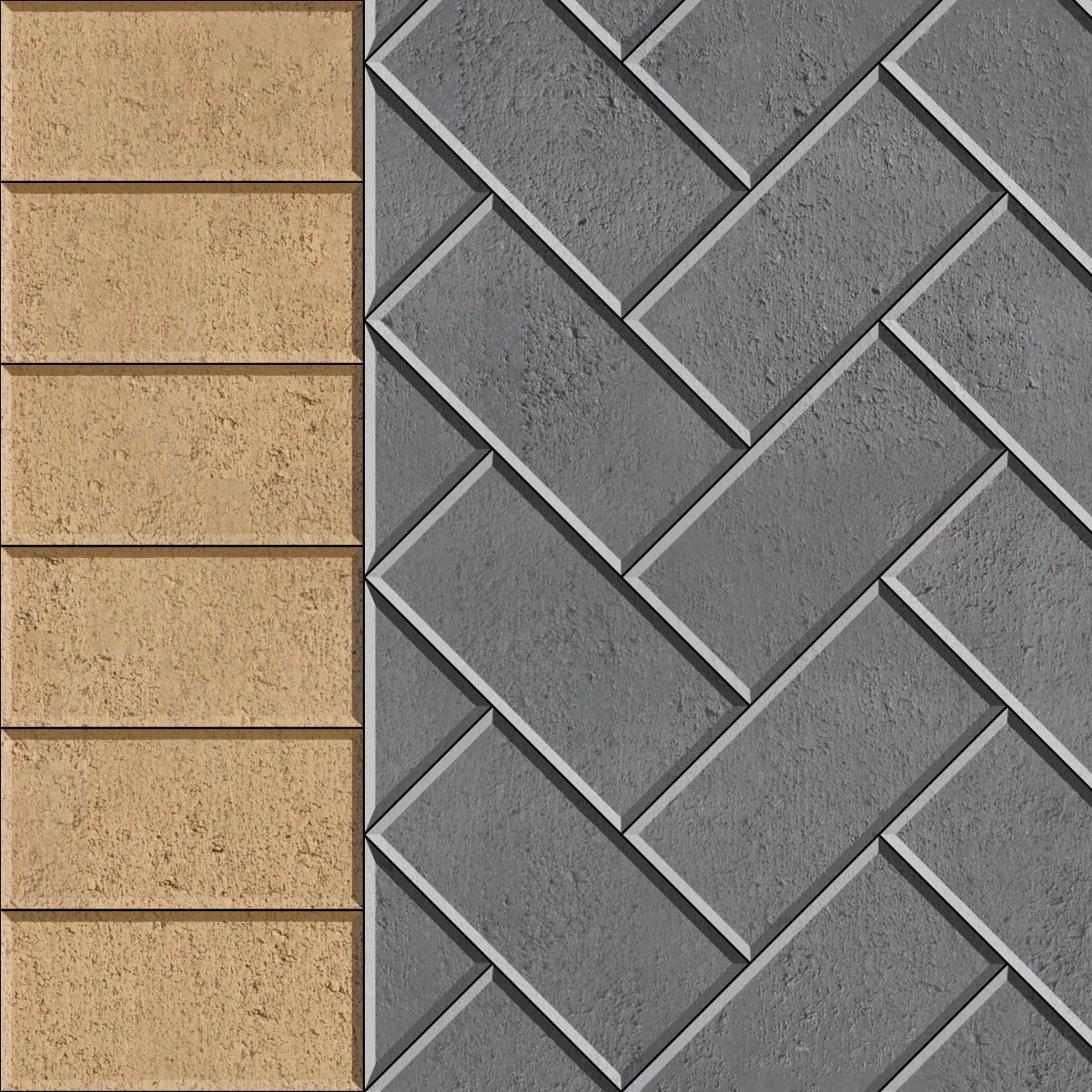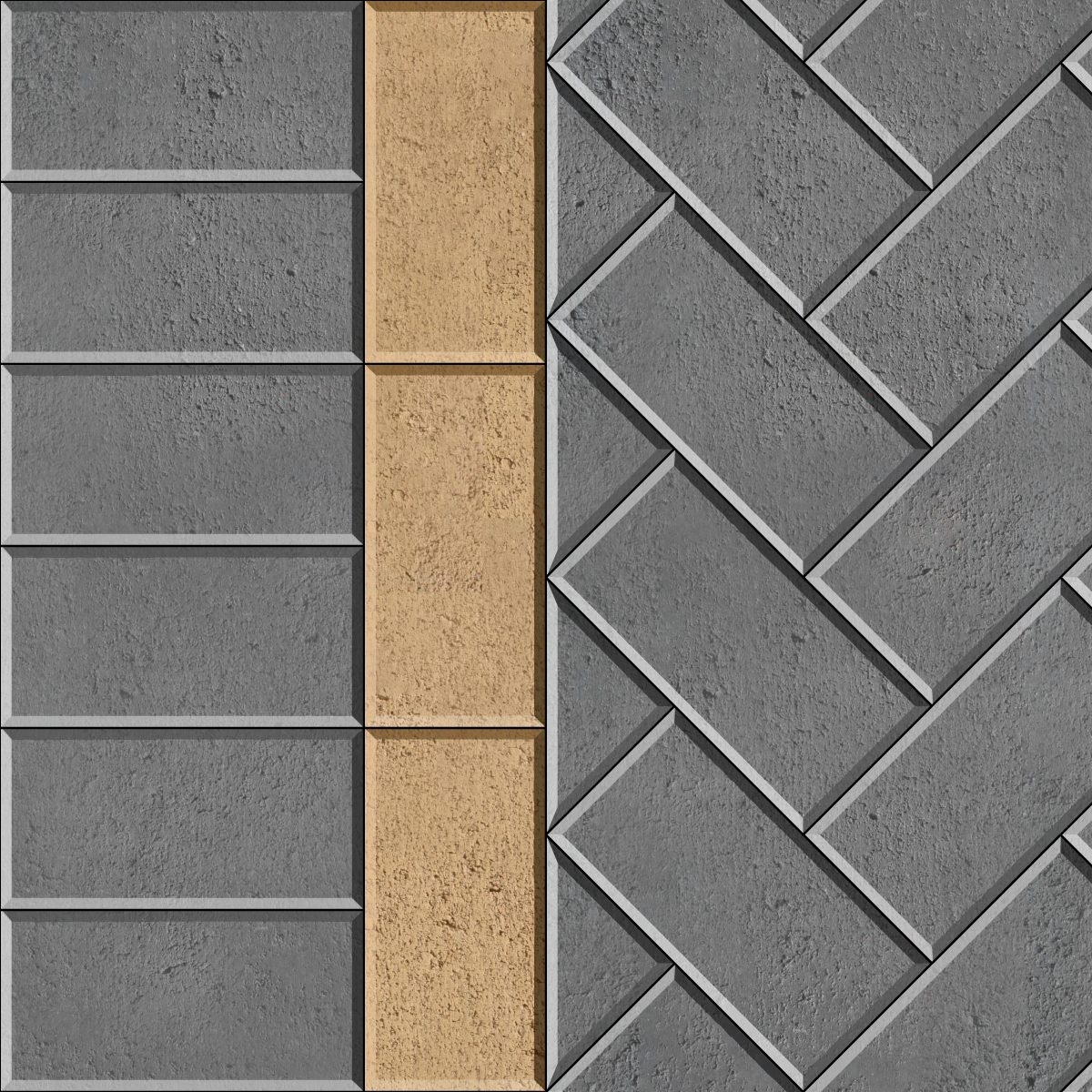 Square shape paving pattern choices are –
45° Stack Bond Diamond square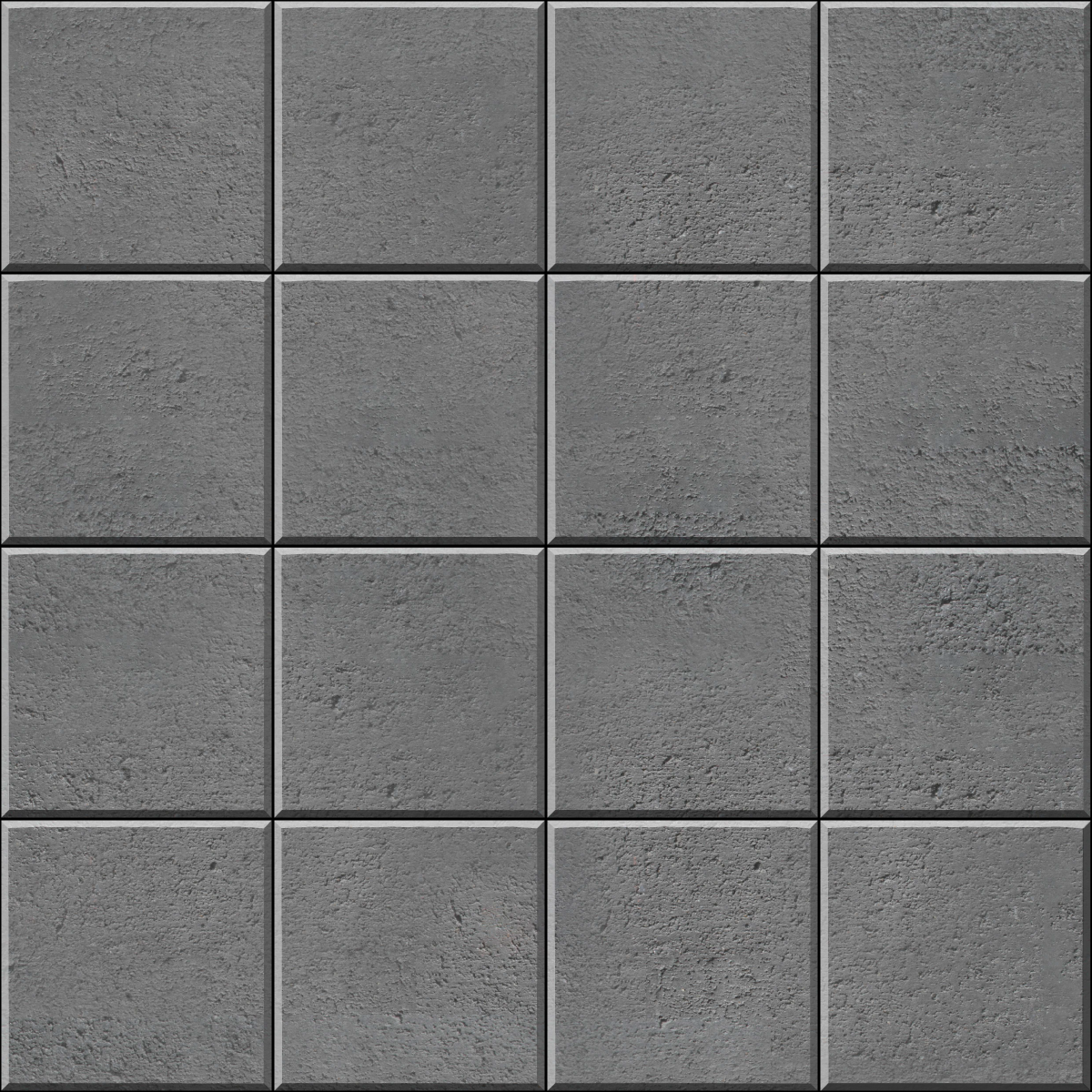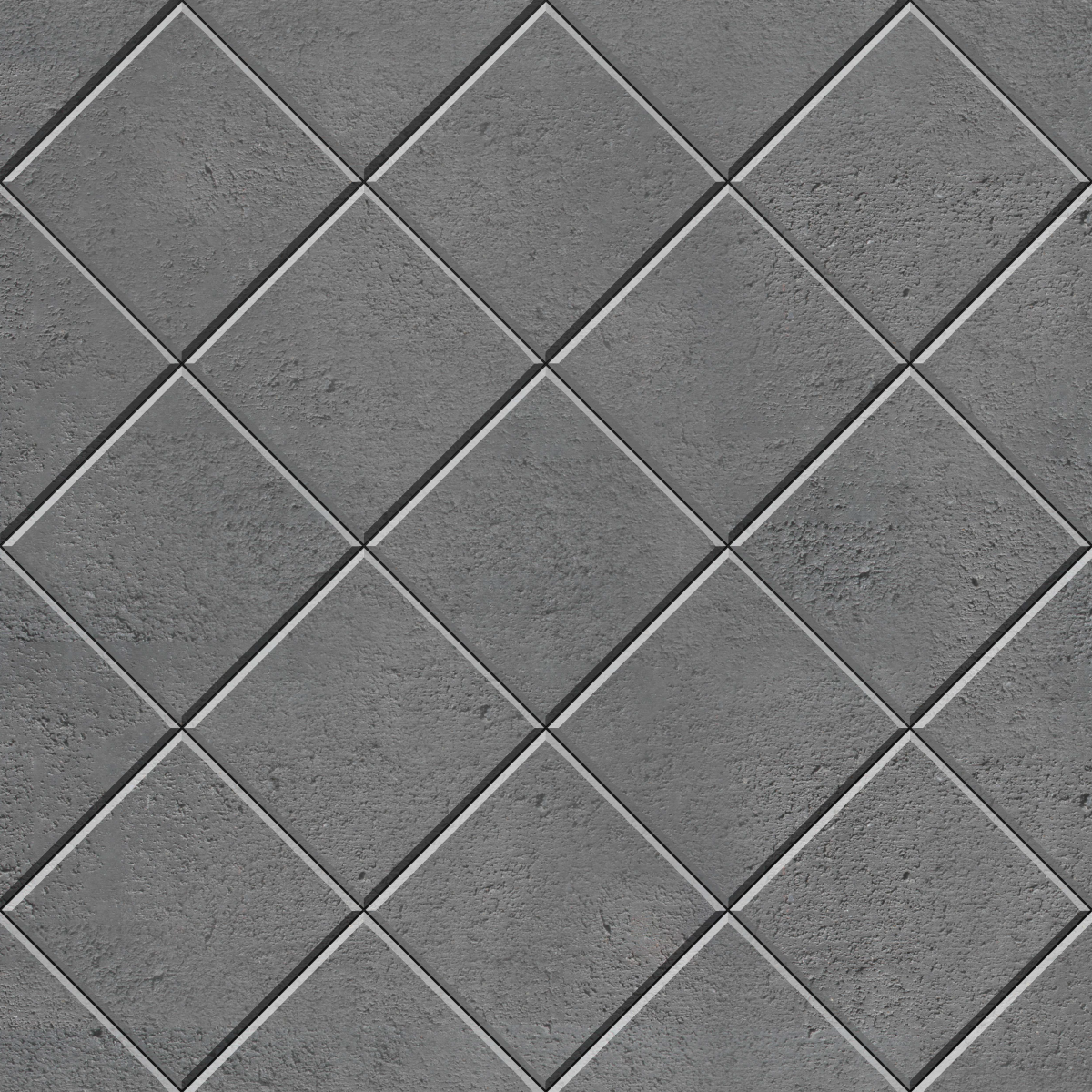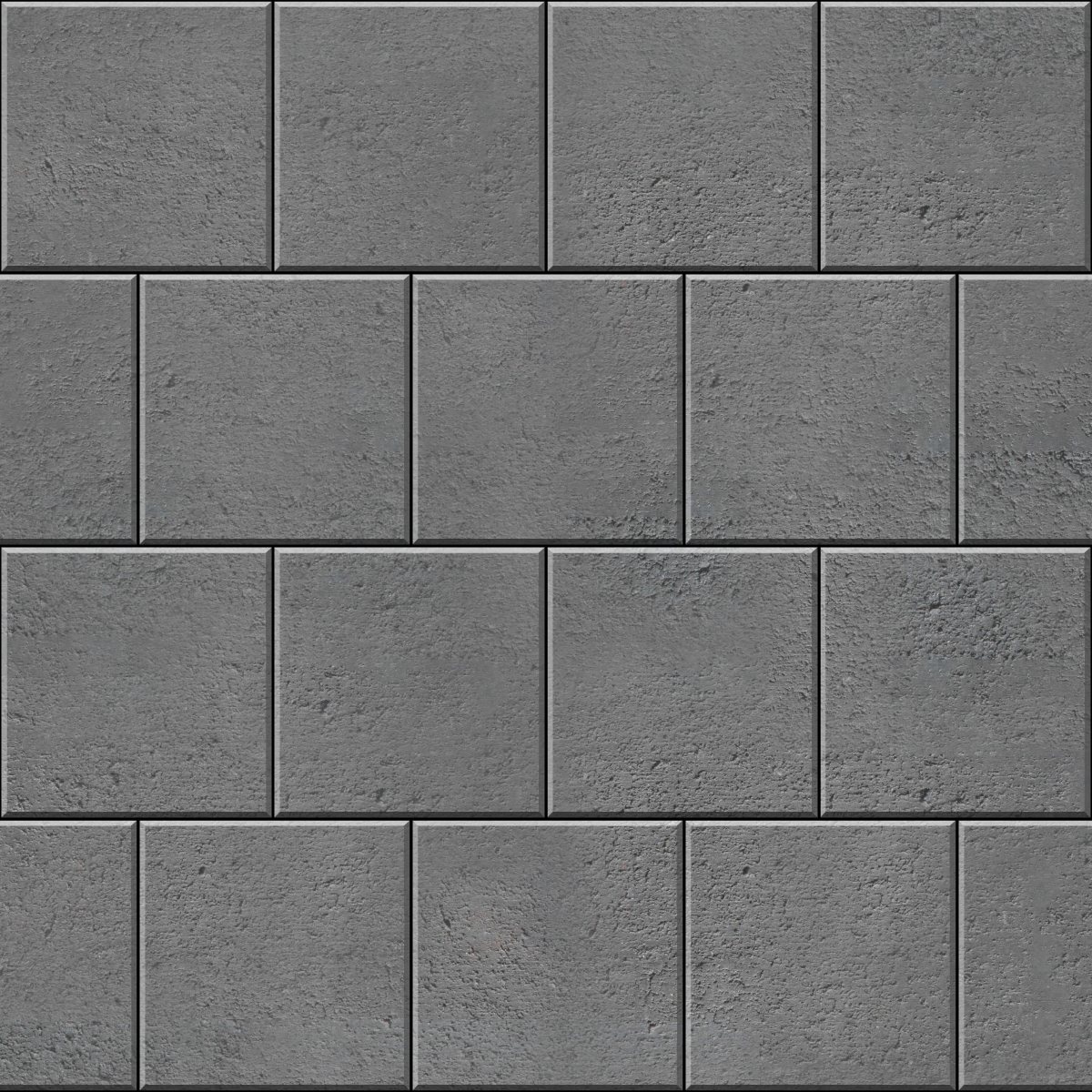 45° Stack Bond Diamond with flat header course
Stretcher Bond with contrasting stretcher inlay with header
45° Stack bond with contrasting stretcher inlay with header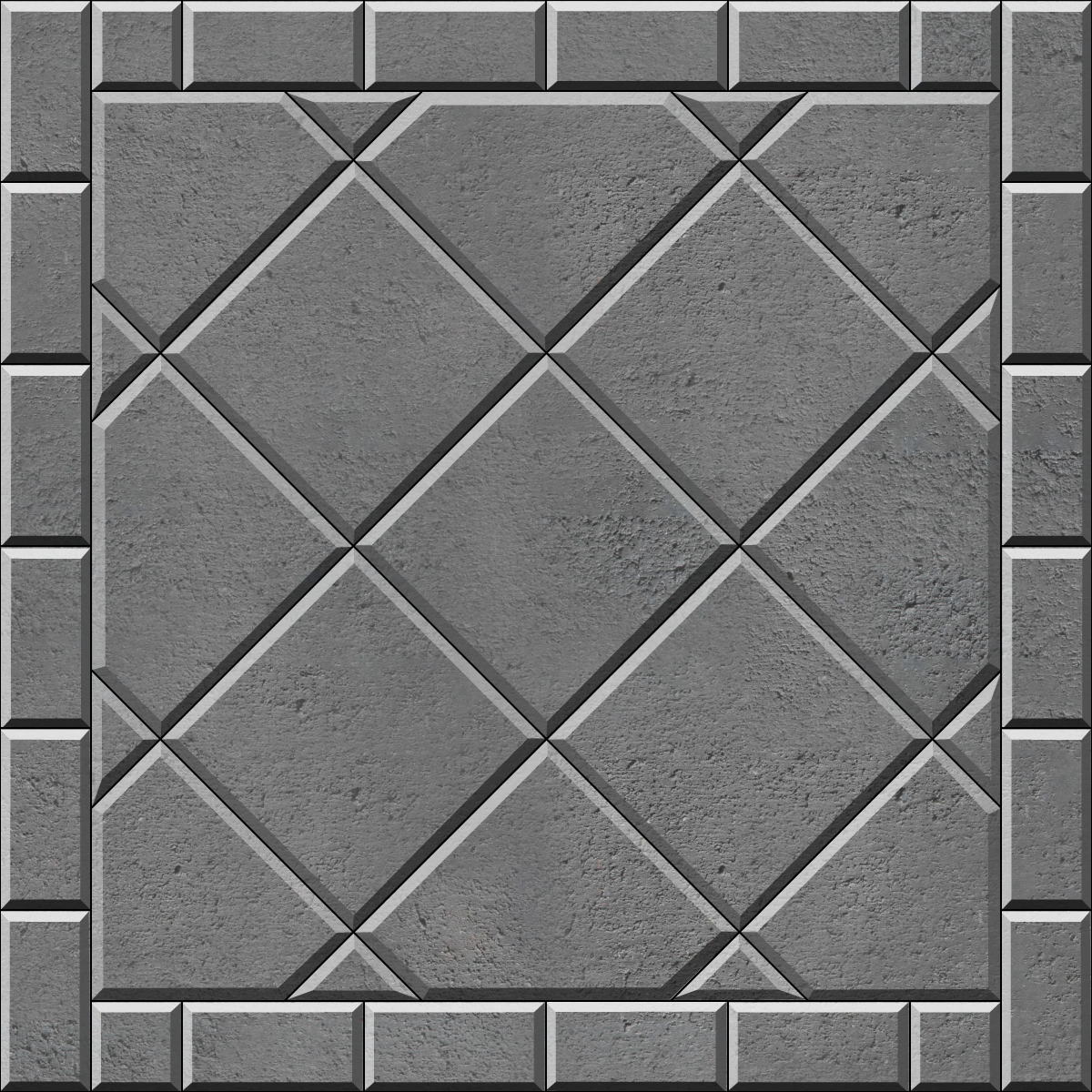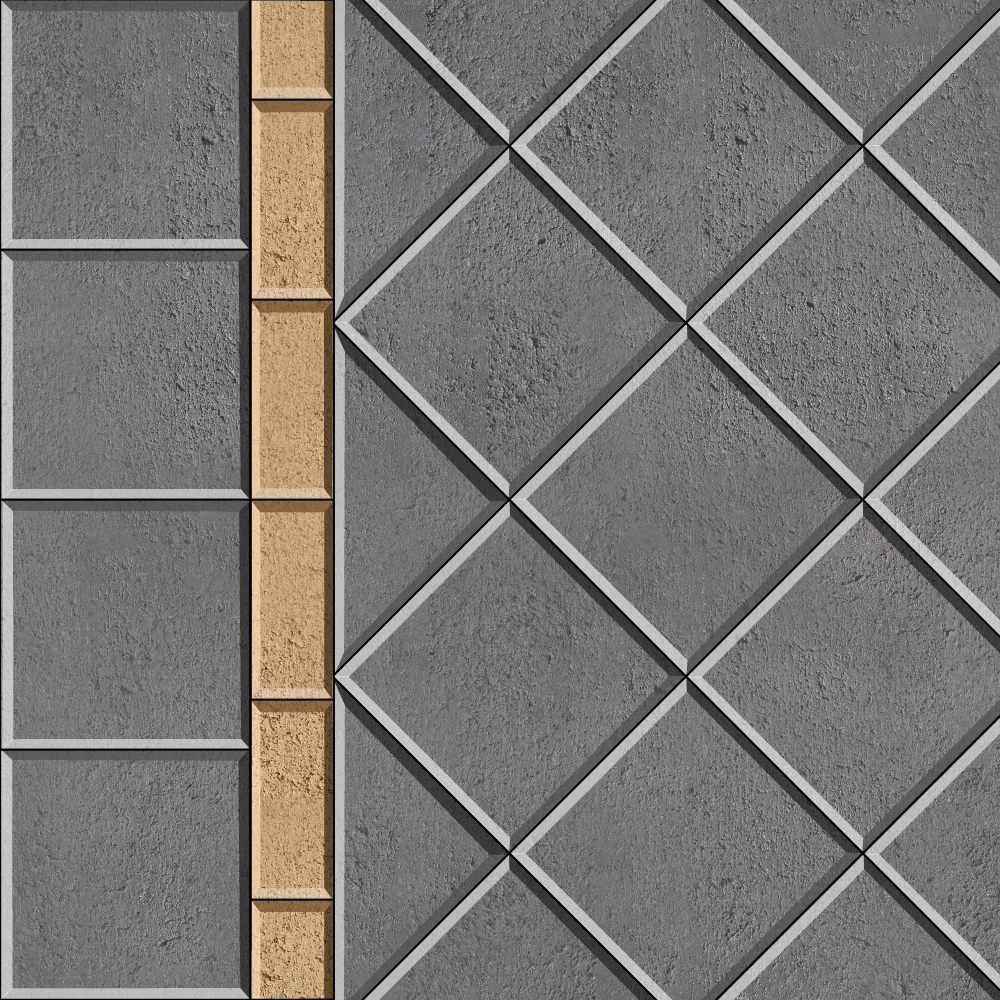 45° Stack Bond with contrasting triangle-cut inlay with header
45° Stack Bond with contrasting stretcher and triangle-cut inlay with header
Diamond shape paving pattern choices are –
45° Stack Bond with contrasting diamond inlay
45° Stack Bond with contrasting double diamond inlay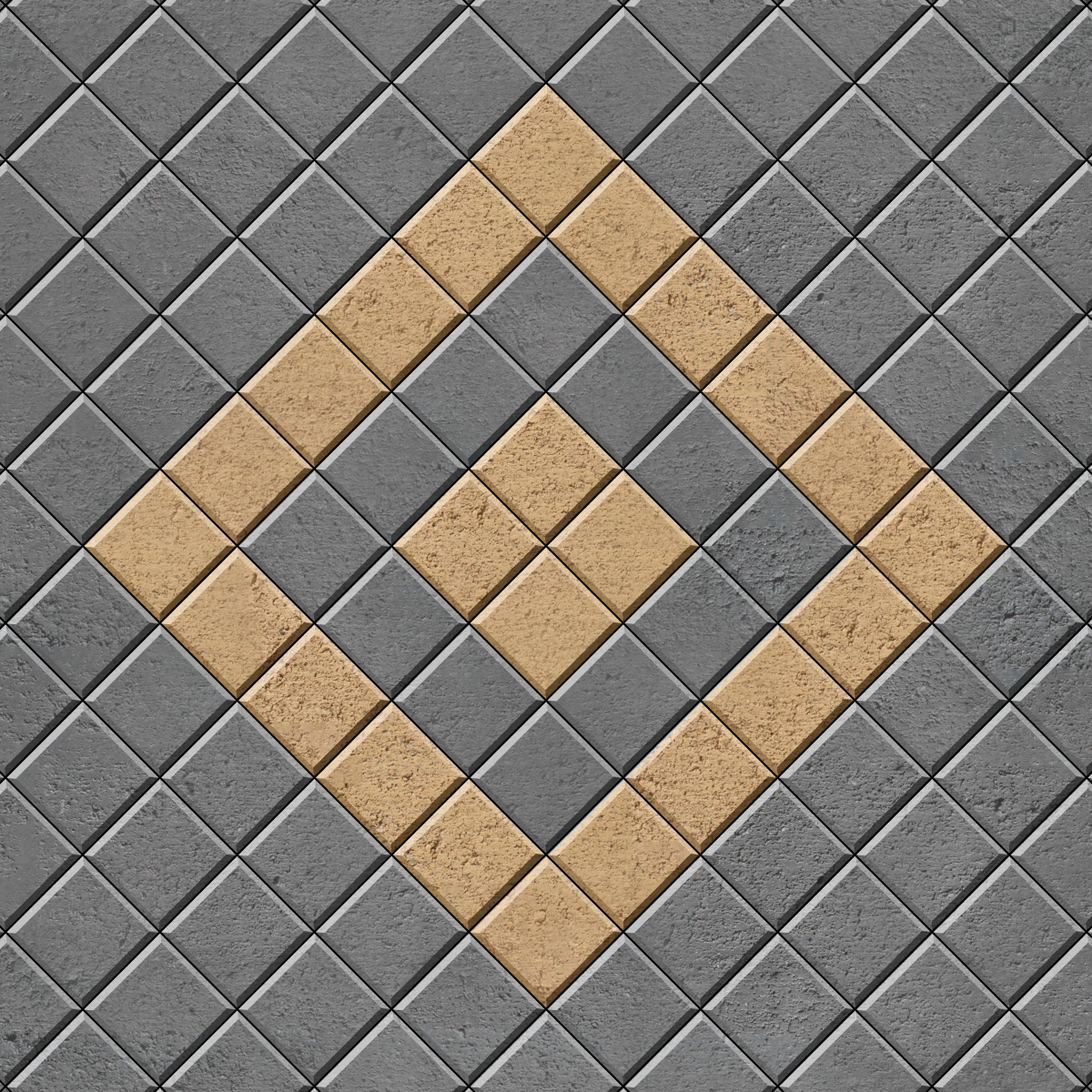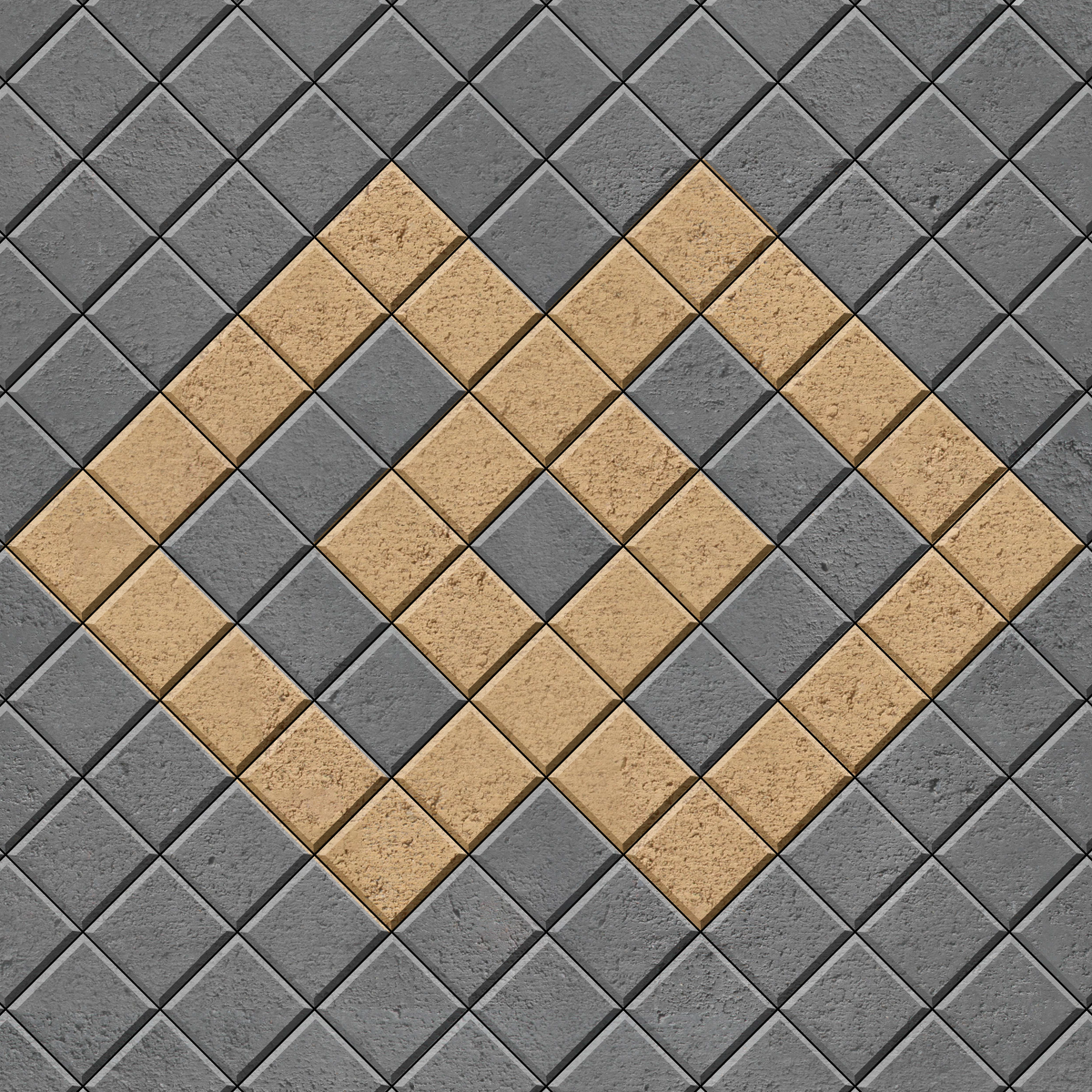 Circle paving pattern choices are –
Circular with run bond border